Multi-hyphenate celebrities always seem to have one very random hyphen in common…Actress-Dancer-Singer-Writer-Activist-Fragrance Mogul. Whenever a celebrity seems to be a little bored, they make fragrance, and we have Elizabeth Taylor to thank (curse?) for the rise of the celebrity fragrance industry in 1988.
Don't get us wrong, some of these celebrity perfumes have been wildly successful and rightfully so, (looking at you Brittney). And others, well not so much. Here is our round up of the worst celebrity perfume flops.
It seems like everyone knew that One Direction's perfume was a joke, including One Direction. Sure, it isn't expected that the favorite boy band (R.I.P) was creating a perfume for the sophisticated nose, but the ad for the perfume made it ridiculously clear that 1D probably had no hand in crafting the scent. The heart throbs smell some berries, citrus fruits and flowers and then stare lovingly at a shiny pink bottle of perfume, awkward.
If you like terribly lip-syncing, smelling like a sickly sweet marshmallow, and puffy cotton balls attached to your chic perfume bottles, than Ariana Grande's debut scent is for you. More of a music promotion than a viable perfume, this bubblegum pink scent is a sure way to attract hungry sugar-addicts, if that's your thing.
Because you know that a perfume that ends in a lawsuit has to be fantastic. After all, Jay Z himself didn't even want to wear the eau de rapper. The only association with Jay Z and the perfume is his photoshopped upper body floating eerily by the perfume. When he failed to do any promotion for the product bearing his name he was sued $20 million by Parlux Fragrance.
'Unbreakable Bond' by Khloé and Lamar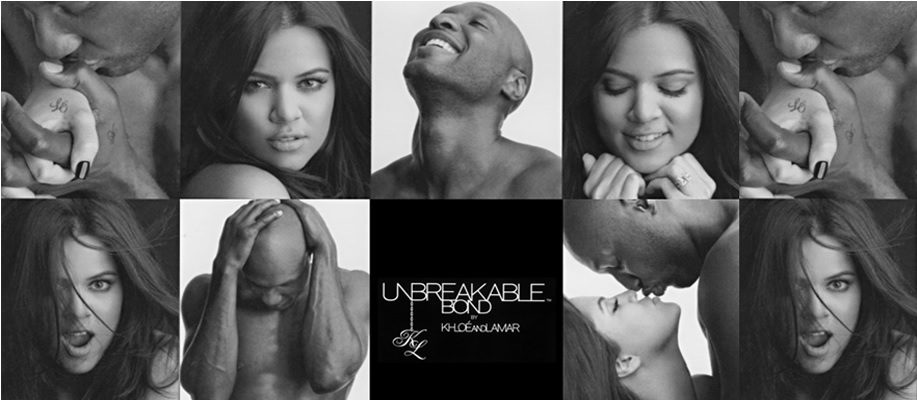 Don't worry, you can carry on the Jersey Shore legacy long after the show left the air. Our favorite Jersey girl created a naughty little scent with some glittery leopard print packaging to match. The scent was inspired by, you guessed it, the Jersey shore (tanning oil and boardwalk wood to be exact) with some elegant touches of kiwi and beach flower. Now you don't even have to go tanning to have that crispy tan skin scent.
Selena by Selena Gomez
Did you know Selena Gomez even had a perfume? Yeah, us either. For whatever reason, Gomez's perfume didn't manage to make as much as a splash as other big name scents. Maybe it's the plastic bouquet of lips on the bottle? The scent can be purchased for a lean $20 now. Fortunately, Selena has plenty of other amazing talents to keep her busy.
Wonderstruck by Taylor Swift
Even a name like Taylor Swift couldn't keep this perfume from underperforming. Her first scent struggled to make it big despite her dedicated queue of fans. The price dramatically dropped at stores after launch and Elizabeth Arden, the company who sells her fragrance, recently reported that sales of its celebrity fragrances (T-Swift, JB, Mariah Carrey) declined yet again. So as much as the world loves Taylor Swift, we apparently don't want to smell like her. But that dreamy princess video ad does give us all the nostalgic early Swift feels.
Even though things didn't go so well for these celebrities' perfumer moments, we give them props for trying their hands at something new. We can't win em all after all.